Welcome to Grace and Holy Trinity Cathedral!
Grace and Holy Trinity Cathedral is a thriving, growing Episcopal parish in downtown Kansas City, Missouri, and is the central parish in the Diocese of West Missouri. Guests and newcomers are always welcome.
Real People • Real Church • In the Heart of the City
Find out more about Grace and Holy Trinity Cathedral Here »
Flu Shots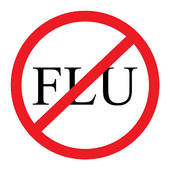 Get your vaccines this Sunday, October 26, 9:30 and 11:45 a.m. The Parish Health Ministry will be offering the flu, pneumonia and Tdap (Tetanus, Diphtheria, Pertussis/Whooping Cough) vaccines. Medicare and insurance company benefits are accepted. Medicare does cover the flu and pneumonia vaccines.
Thanksgiving Food Drive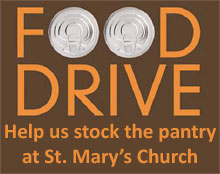 Help stock the pantry at St. Mary's with non-perishable food items for a Thanksgiving meal! The items listed or any food to make someone's holiday special are welcomed. Please bring your donations to the large basket in the Tower by November 10. Needed items include: canned vegetables, boxed stuffing mix boxed potatoes, canned sweet potatoes, canned cranberry sauce, canned pie fillings, boxed pie crust
Read more about how you can help other hunger relief efforts »
Fall Saints Festival: Sunday, October 26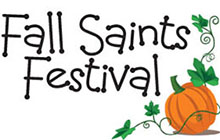 Wear your costume to church and join us for a potluck lunch, bounce house and pumpkin decorating.