Welcome to Grace and Holy Trinity Cathedral!
Grace and Holy Trinity Cathedral is a thriving, growing Episcopal parish in downtown Kansas City, Missouri, and is the central parish in the Diocese of West Missouri. Guests and newcomers are always welcome.
We are The Cathedral at the Heart of Kansas City.
We are The Episcopal Church.

Find out more about Grace and Holy Trinity Cathedral Here »
Joyful Generosity
As we gather in resources to support our mission—to be a servant church in the heart of the city—in the coming year, we ask that you consider making a commitment of support in a spirit of joyful generosity. Pledging is not about the amount, but it is a statement of commitment and of thanksgiving. What is it about this Cathedral church and its congregation, its ministries and life together that bring joy to you?
Learn more and pledge online »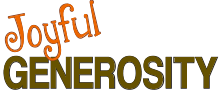 Help with Hunger Relief
On the second Sunday of every month, please donate food to help keep the food pantry at St. Mary's remain fully stocked. Please bring non-perishable items to the basket in the Tower.
Read more about how you can help other hunger relief efforts »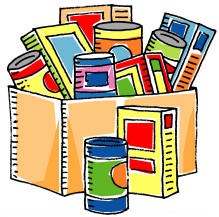 New Photo Directory!
Help keep the Cathedral connected. We're getting ready to publish the Cathedral's first photo directory in a few years and we need as many as possible to take part. Be a part of our story!
Missed getting your photo taken? Wednesday, February 26 is our last photo day. Click here to sign up!